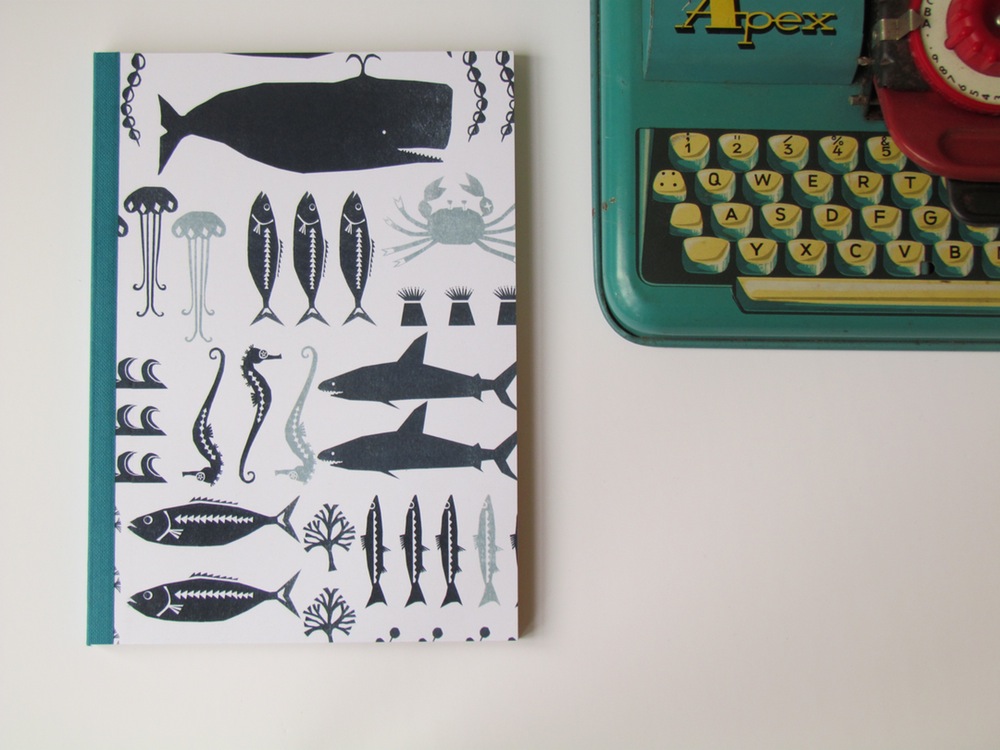 YSD London is a surface design company made up of a close knit team of family and friends. We came about after Yukari, our head designer, finished her training at Eley Kishimoto and Paul Smith in 2008. We specialise in wallpapers, cushions and home accessories. Our ethos is that anything with a surface can be designed on.

We have worked with WALPA, Anthropologie and Firefly House on a range of different projects including various items for the home, mid-century furniture upcycling and even a 14 colour paint collection in Japan. Our past work has also had us working with British department stores on exclusive ranges. We are currently working with Japanese traditional crafts houses and companies to collaborate on new items for the home, from bento boxes to tenugui towels.

Eco-friendly material and methods are always used when possible and all of our lovely manufacturers are based in the UK and Japan.
Find out more about YSD London: