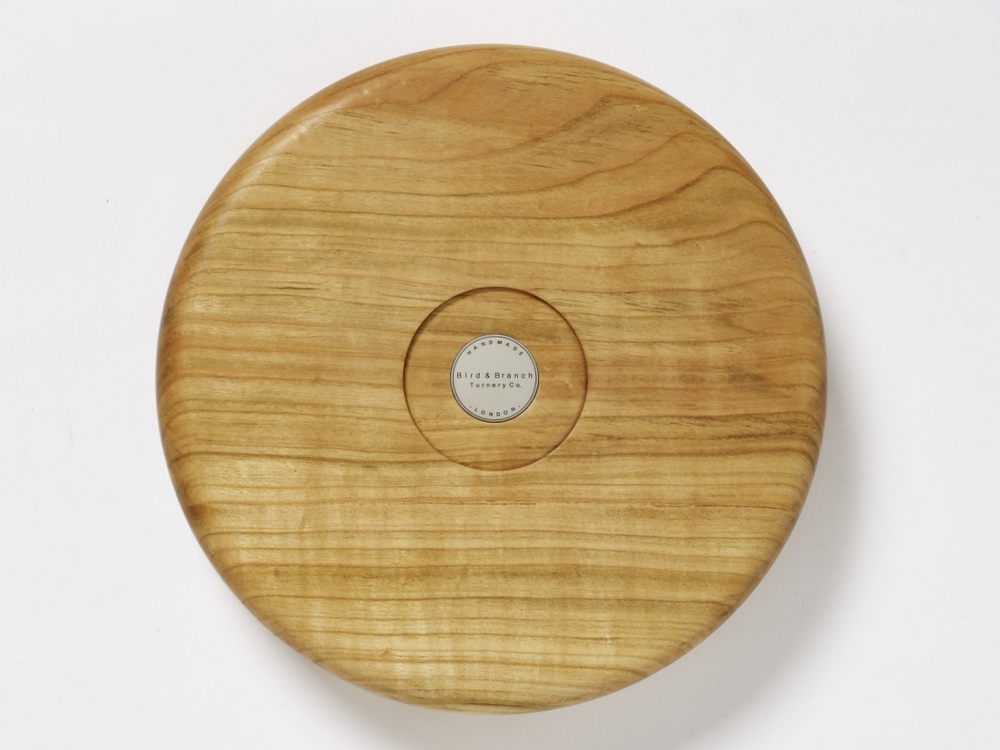 In a world increasingly obsessed with speed, mass production and the throwaway, Bird & Branch choose to stand at the opposite end of the spectrum; Every curve is shaped by hand to make products that will last a lifetime and beyond.
Working from their studio workshop in Battersea, South West London, they combine the traditional technique of woodturning with a modern design language. Unlike normal commercial production, every Bird & Branch creation is hand made from a single piece of solid wood. This approach ensures continuity of grain and a direct visual connection with the tree from which it came. Primarily working with British hardwoods, they are proud to partner with selected timber suppliers who share our ideals when it comes to ethics and sustainability.
Merging the clean lines of Scandinavian design with high quality timbers from Great Britain and beyond, Bird & Branch create beautiful, original pieces, with a fresh and contemporary feel.
Find out more about Bird & Branch: